Sad quotes and quotes about sadness (it's okay to cry)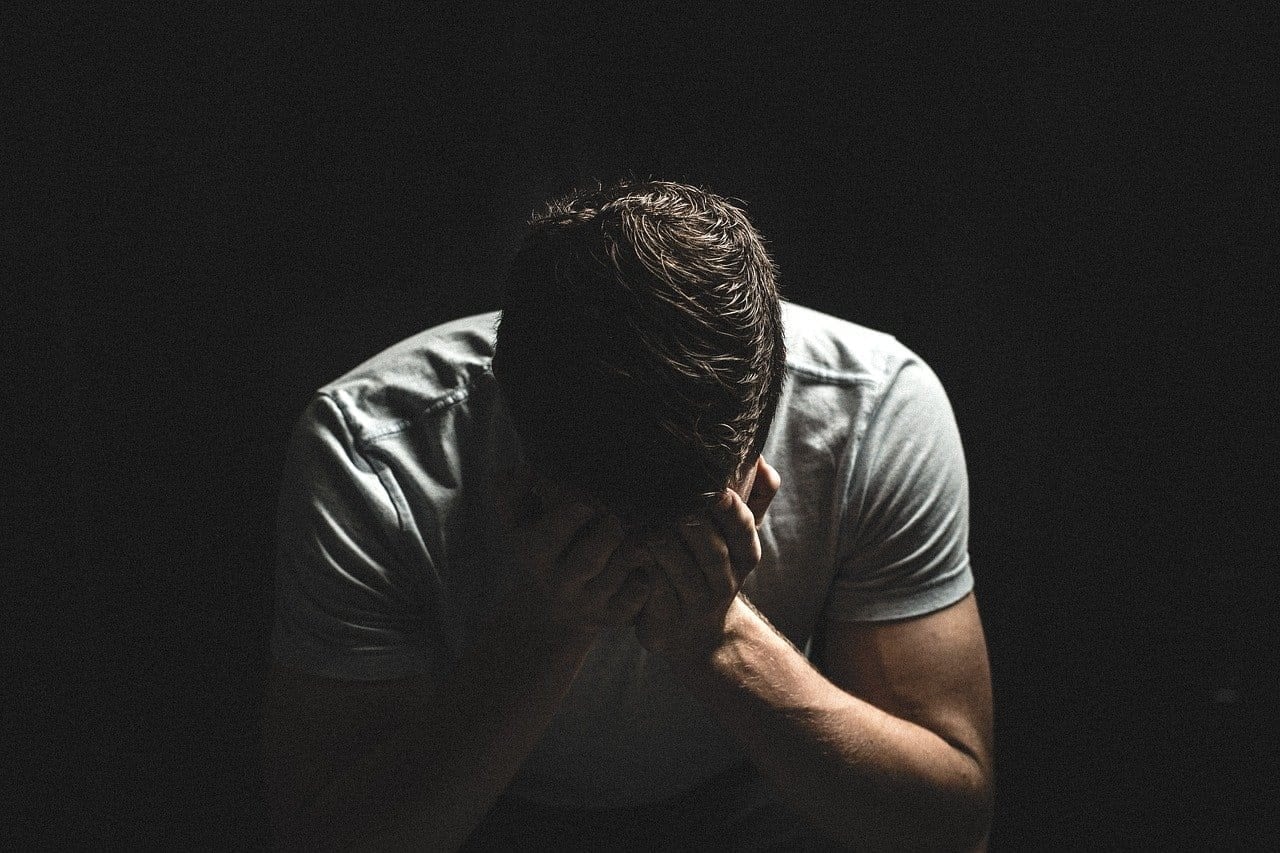 Are you feeling sad? You're not alone. While social media give you the impression that everybody lives perfect lives, the reality is quite different. Let's present some sad quotes. 
Life's challenging. We all face problems and we all feel sad sometimes. And that's okay. 
One may think that sad quotes, and quotes about sadness is a bad thing. Why indulge in negative stuff? Well, it can be helpful to see our life and life situations from a new perspective. 
It can make it easier to get in touch with your feelings. Sometimes accepting sadness make sadness fade away. 
So get ready to open up, to express yourself. It's okay to cry. Sometimes it's the best medicine.