Motivational quotes to get you started – or keep you moving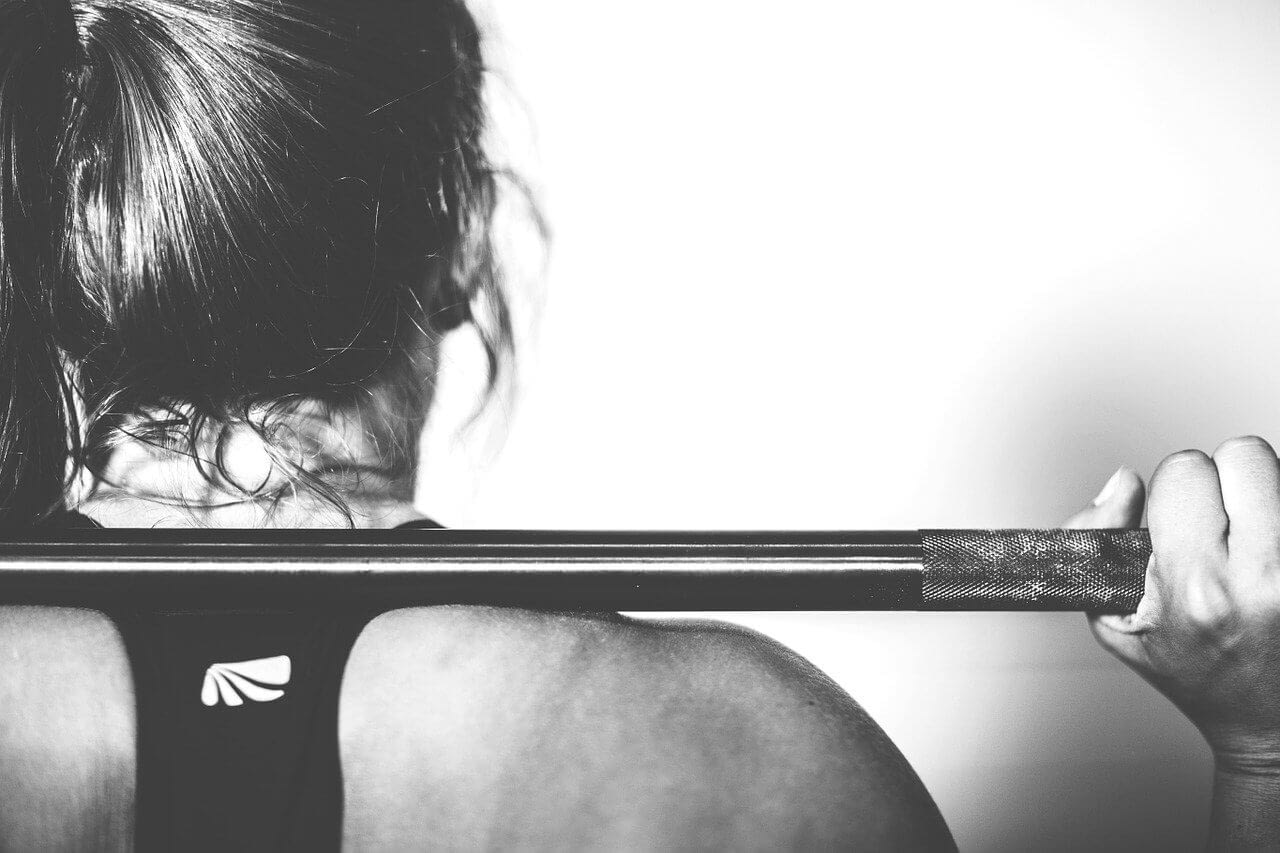 Life's challenging and work must be done. What's great about motivational quotes is that they have the ability to to give as a boost se we can get started, or keep moving.
Whether you need the motivation to start working out, start a business or you need some general motivation to get through the day, this may be what you need.  
On this page you'll find every single motivational quote in the Quotefindr database. If you're looking for a quote from a differerent category, you can chose it from the main menu.